Landscaping Web Design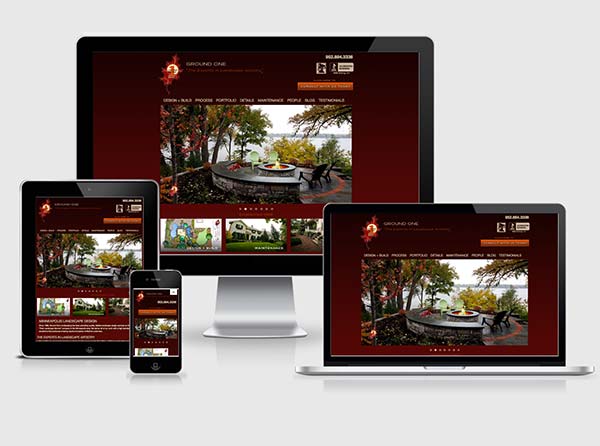 Landscaping website design, SEO and Marketing services for Ground One Landscaping located in Minneapolis Minnesota. We transformed his old website in which he was paying a huge monthly rate for services, to a more reasonably designed, clean, crisp website that let's the photos do the talking. View the blog post on the website transformation.

Company: Ground One Enterprises
Client: Pat Weiss (President)
Type: Landscaping Web Design
Description: Since 1989, Ground One Landscaping has been providing quality, reliable landscape design services as the premier "Total Landscape Service" company in the Minneapolis area.
Back to Projects