Why SEO Matters [3plains Client Update]
Search is the number one source of external traffic for content sites, driving 34.8 percent of site visits in 2017, compared to 25.6 percent from social. Jumpshot/Moz research found that organic search can generate more than 20 times the clicks from paid search.
I was checking in with a 3plains client a few months ago in early of August 2018 who has been with us for closing in on 10 months to see how they were doing. Here was the response via email: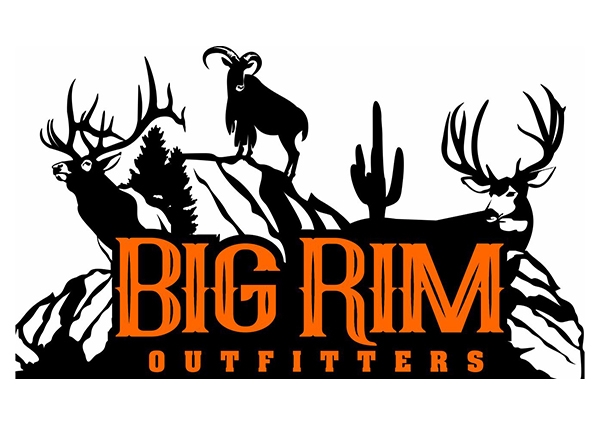 "Ryan, I told Jennafer the other day I'm getting tired of answering all these inquiries. I said I'm gonna call Ryan and tell him it's his fault and he needs to help me take care of all this business he created. We have never had so much business. We are already 75% booked for next year. Some hunts I can't hardly keep up with like mule deer - they beat the door down. The Aoudad hunts are doing good but not anything like the deer. Thanks for checking in and THANKS for taking our business to a level I never thought possible." - Bob Daugherty
Clients like Bob and Jennafer are great clients to work with, because they had realistic expectations and interviewed several other marketing firms before they decided on 3plains with their branding, print design, website and SEO. I always encourage potential customers to call around to get a feel for what is out there for small, medium and large sized marketing companies. At the end of the day, the decision to choose 3plains will make you feel that much more comfortable with us.
In the hunting, fishing and outdoors segment, we have tried and tested strategies that result in leads and sales for our customers. If you are looking to get serious about your internet marketing strategies including Organic SEO, Local SEO and PPC, there is no better time than now.
Give the 3plains Team a call at 612-716-2060 and let us know how we can help your business.
Posted in: SEO / SEM