Search Stats: Nearly 60% of searches now from mobile devices
According to official Google statements, more than 50 percent of search queries globally now come from mobile devices and could possibly be up to 60 percent. 2 articles solidify the issue:
Is your site mobile?
This begs the question, if your website isn't mobile, why haven't you converted your website to mobile yet?
Here is a perfect example of one of our long standing customers 2017 website stats - view the below chart. As you can see in the stats that Mobile/Tablet are dominating Desktop results. Every year, Desktop drops and mobile grows.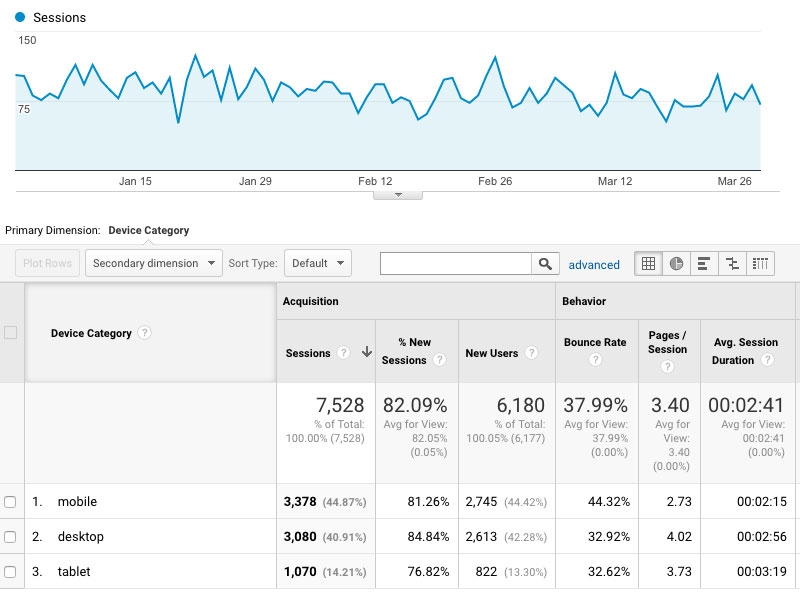 Showing up in Google
If you have made the move already, the quesiton is are you showing up in the results? If you aren't, who's progressing your website in the search engines and what are they doing? Some of our customers think Search Engine Optimization is black magic or that we just magically update their website at no cost for them out of the goodness of our heart. That's just not the case.
Recent Mobile Website Launches
Here are a few of our recent mobile launches.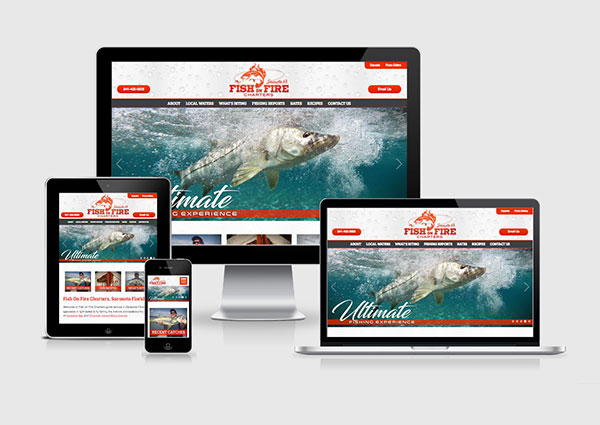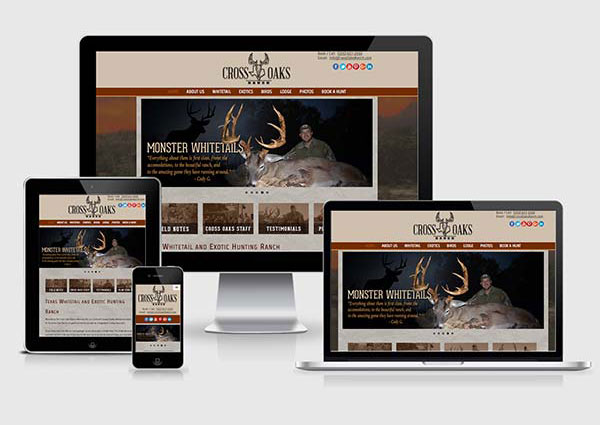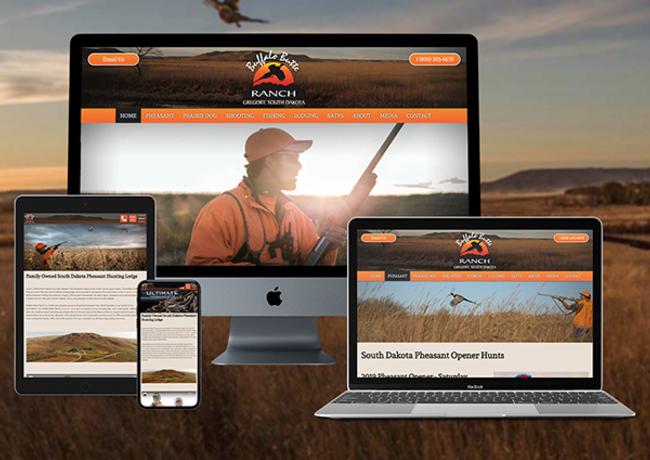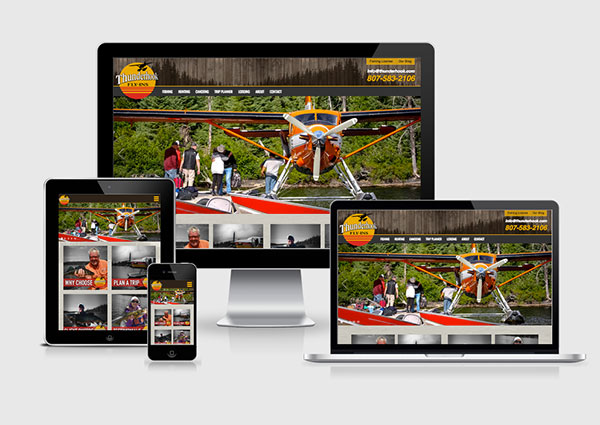 Quality Mobile Websites
However, converting your website to mobile does not mean you need to sacrifice quality. Two of us at 3plains have been in the website design business for over 15 years and we have never seen websites worse than they are now.
What are you waiting for
With all the data out there on mobile search growing, our recommendation is to not wait to make the move to mobile.
Consult with Us
Give 3plains a call for a consultation on your website if you have questions. Call 612-716-2060.
Posted in: SEO / SEM, Web Design, Marketing