Does Text or SMS Marketing Really Work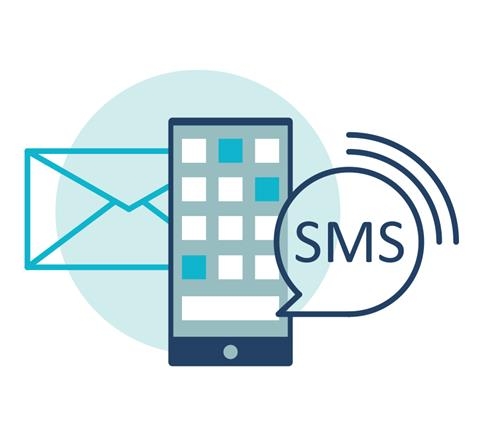 Why Does Text Marketing Work So Well?
Almost everyone has a mobile phone and keeps it within arm's reach throughout the day. 90% of all texts are also read within the first 5 minutes, making text marketing a powerful tool to reach your audience.
SMS marketing is also permission-based. You're only communicating to a highly targeted group of people who really care about your business and what it has to say.
With how cost-effective text message marketing is, it's pretty much a no brainer!
For hunting and fishing lodges, dog breeders or any small business, sending text messages to prospects or past customers is a cost-effective way to communicate with current customers and qualified prospects.
What is SMS marketing?
SMS marketing refers to sending a text to a list of customers or prospects in order to:
Communicate news or updates about your business
Highlight special events
Fill last minute cancellations
Sell a product
Most small businesses employ some kind of marketing platform, making it easy to create engaging campaigns, target and personalize texts and track results.
At 3plains we offer a custom platform with affordable options for small businesses.
5 Reasons You Should Be Using SMS Marketing?
Forty-six percent of people say they check their phones before they even get out of bed.
Open rates for texts vastly surpass email — 98 percent versus just 20 percent for email.
Emails can sit unread for days, phone calls can go unanswered, but text messages are almost always read immediately after they're sent.
Text campaigns are ideal to fill last minute openings or cancellations.
You can send specials or coupons.
List Management
Now that you are set up with an SMS marketing plan it's important to put a list management strategy in place. It's critical for businesses to develop a plan to capture email addresses from phone calls, trade shows, texts and other marketing contacts.
You spend valuable time and marketing dollars to get prospects to contact you. Make sure you take full advantage by marketing and communicating with them after the initial contact.
Interested in working with 3plains to develop a Text Marketing strategy?
Contact Us for a Free Consultation
Posted in: Marketing