How does Google Ads Billing & Payment Process work?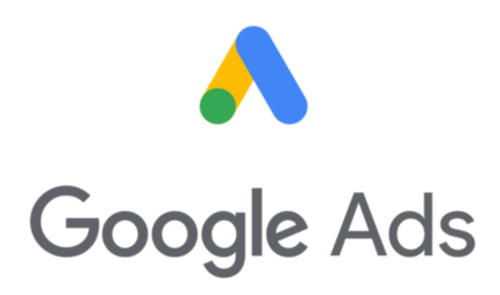 When you have a marketing company such as 3plains set up and manage your Google Ads account, people often wonder how the payment and billing process will work. Google Ads has two forms of payment methods that can be set up: monthly invoicing and automatic payments. For 3plains managed accounts, we recommend using the automated payment method. All 3plains accounts are set up with this payment method.
Automatic Payments with Google Ads
The Automatic Payment method is the preferred payment method when using Google Ads. Using this method, you will accumulate the cost of your ads and those costs will be automatically charged to your primary payment method.
You either will be charged on the first day of the month or when your account reaches a predetermined payment threshold - whichever comes first. Your Payment threshold will be set by Google and will fluctuate depending on ad spend. Every time your Google Ads account hits the Payment Threshold before the end of the month, Google will increase your payment threshold amount.
What is a Payment Threshold?
A Payment Threshold is an amount set by Google that you will be charged when your Google Ads account hits the threshold amount.
Note: threshold amounts may vary depending on account setup, ad spend, country, and currency. The amount that you are charged may be more than the threshold if your account is one that accumulates costs quickly.
You can be charged multiple times per month if your account happens to reach the payment threshold repeatedly over that month.
For example:
If you are just starting with a new Google Ads account in January and your threshold amount is $200, If you accrue $199 in ad spend up to February, you will get charged on that date and then your threshold will continue to be $200 in the next billing cycle.
However, if you accrue $200 before the end of January or the end of the month you will be charged immediately and your threshold will increase to the next threshold amount of $500 for example.
Monthly Invoices with Google Ads
3plains does not offer this option for managed accounts but Google does offer monthly invoicing for businesses that qualify.
Google will provide you credit for your Google Ads cost. You then can pay using bank transfer, a check, or other payment methods based off of your location. To see if you are eligible to be set up with Google Ads monthly invoicing payment your business must meet the following requirements:
Being registered as a business for a minimum of one year.
Having an active Google Ads account in good standing for a minimum of one year.
Spending a minimum of $5,000 a month (this can vary by country) for any 3 of the last 12 months.
Posted in: Marketing