I Have A Buddy Who Does Websites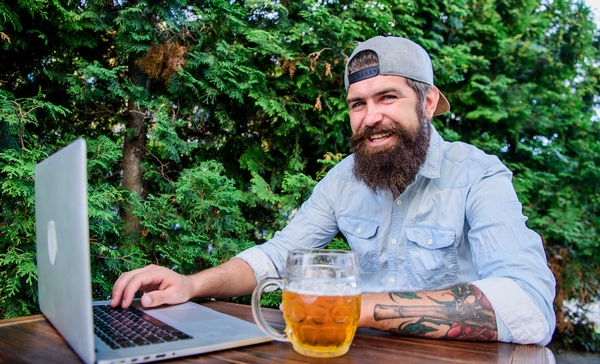 This entry begins with sharing the pain felt by so many small business owners who choose to assume the risk that comes with entrusting a friend, peer, client, colleague, or "friend of a friend's kid who went to college for web design" to manage the overall digital strategy for marketing their business on the internet.
"I had someone I know design a website for us a few years ago. For the first couple of years, everything was great, and the site generated a lot of traffic which ultimately converted into landing new clients for our business. Now, our site hasn't been updated since it was initially launched. Our search rankings and leads have dropped off significantly, and we can never get a hold of the person who built the site so we can make updates. Can 3plains help my business?"
This generalized phone script described above is without question the most common conversation we have with prospective clients looking to partner with us. If we had to estimate, nearly 20-25% of all new 3plains clients begin their dialogue by sharing a similar scenario they experienced with a former or current web design service provider.
Choosing the Right Marketing Partner
In all fairness, there are many uncertainties that come with starting a new business. Reducing initial investment cost is a good way to free up capital which can be applied toward other areas that are critical in helping any new venture get its feet off the ground. For those small businesses who are fortunate enough to survive their first 18 months and beyond, what once worked in the beginning doesn't always translate to what will work in the future. This is especially true when it comes to doing business online.
You can't fault a referred web design contractor for offering to help out a budding enterprise establish an online presence with designing a website just because their buddy needed to have something up on the internet in order to project legitimacy. However, there are many moving parts involved when trying to effectively compete online, and web design is only one small piece of the puzzle. If you wanted to build a house, you wouldn't just hire one electrician to do the job, would you?
Strength in Numbers
By definition, the term "Marketing" is exceptionally broad by design, and covers multiple areas within the sales process. Digital marketing in particular involves a wide variety of professional skill sets (content development, graphic design, branding, SEO, PPC, UX/UI, video production, social media, email marketing, copywriting, photography, etc), and it is unrealistic to assume that any individual has the time to invest in becoming an expert in all specialized roles that fall under the marketing umbrella. It's a lot of work, all while supporting clients in a technical industry.
In the ultra-competitive world of marketing professionals, there are far more pretenders than producers. At 3plains, we employ an experienced full-time staff with diverse, overlapping marketing backgrounds in order to deliver a premium product and level of service to our clients. If you're wanting some marketing work that doesn't fall within our wheelhouse, we're not going to bullshit around and promise you we can get it done. Our program is engineered to make you money, period. If we know someone else who does something better than us, we'll refer you to another legitimate business who specializes in servicing your request.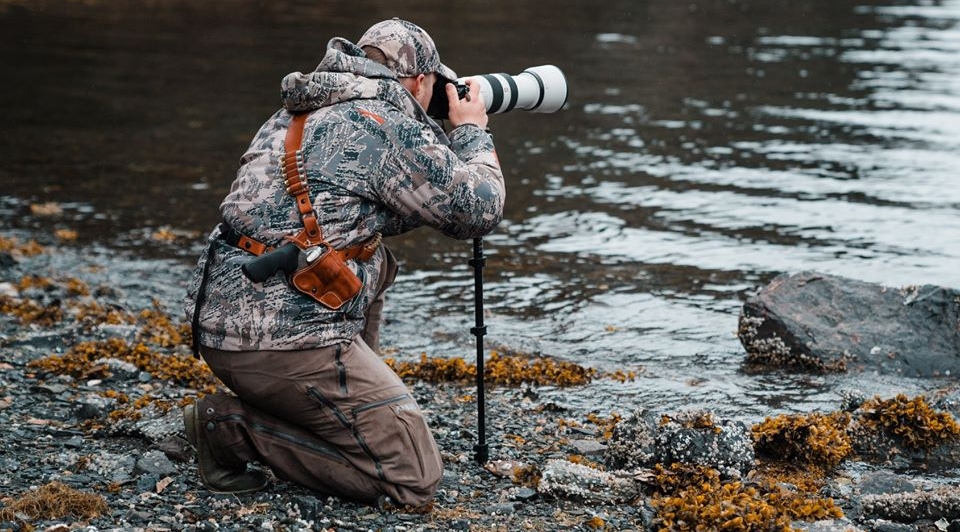 Trading Services for Marketing Work
Ask anyone who has run a successful business for a number of years if trading services is a profitable long-term strategy, and they'll be quick to let you know someone always ends up receiving the short end of the stick. We witness this phenomenon regularly with several of our own "One Man Band" competitors who offer to exchange marketing services for free hunting and fishing trips. For these individual service providers, it's more about gaining free access to bolster their own egos and agendas than it is putting the best interest of their clients first.
At 3plains, we have a strict no bartering policy, which ensures we always prioritize putting the financial goals of our clients first. We have no desire to shamelessly promote our own personal interests at the expense of your business. As a growth-oriented company, we simply don't have the time.
We Hunt Hunters
We get resume submissions constantly from people who think working for 3plains would be a dream job given our core clientele. While we absolutely agree, in reality it's a full time labor of love that involves a full commitment to a winning culture. Sure, we enjoy getting outdoors to hunt, fish, or play with puppies as much as anyone else. However, the bottom line is if we spend more time in the field and less time expanding our knowledge of industry trends and how these factors affect your business and clients, we leave the door wide open for failure.
While implementing an effective marketing strategy is not a golden ticket guaranteed to make you the next Jim Shockey, Michael Waddell or Duck Dynasty, it is an important element if your goal is to expand your potential client outreach. We do this for a living, and provide you with the tools for success by sharing our knowledge and experiences at a competitive rate. The rest is up to you!
If you'd like to learn more about our process, please give us a call and we'll be happy to answer any questions you may have about 3plains.
Posted in: Web Design, SEO / SEM, Branding, Advertising, Consulting, Marketing