Articles
Outdoor marketing articles with a mix of information about website development, branding, SEO and marketing tips on how to run your business more efficiently.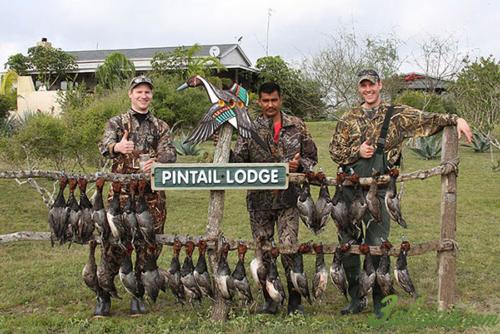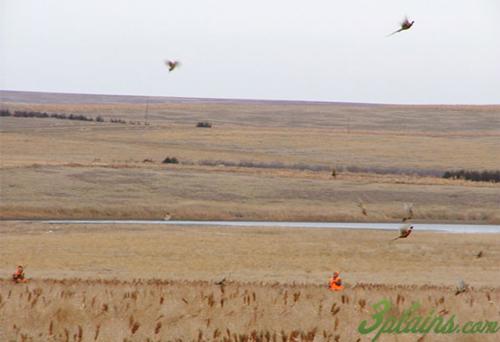 Grampa Rooster!
November 10, 2006 by Ryan Trask
I think we all remember a rooster, bird, fish or a buck we didn't mount that we think back... maybe I should have. This was that time.
Read More