Charter Fishing Logo Designer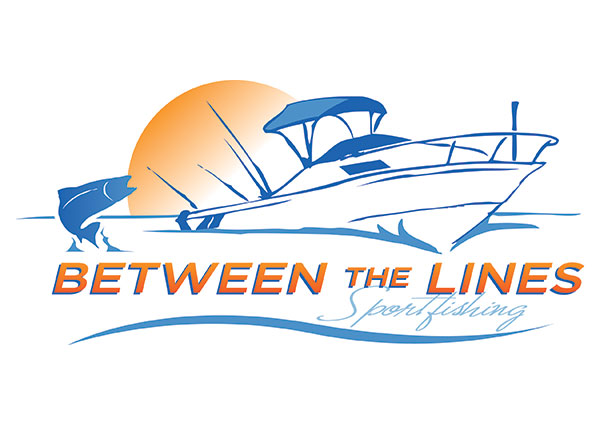 John and our designer agreed that pursuing the boat was, at the very least, an apt place to start. John send us photos of his boat and we sketched his boat by hand. We added a orange sun as well as added that same color in Between the Lines logo and added a salmon jumping. The finished logo maintains the energy and movement of that original sketch, while pulling in the polish and professionalism of John's Charter Service with clean unified text, and a simple strong color palette. Read how the logo came together at our blog.

Company: Between the Lines Charter Service
Client: John Sacco
Location: New York
Category: Charter Fishing
Type: Logo Design
Description: Charter service and fishing guide service located in New York, New York.
Back to Projects