Gun Dog Breeder Logo Design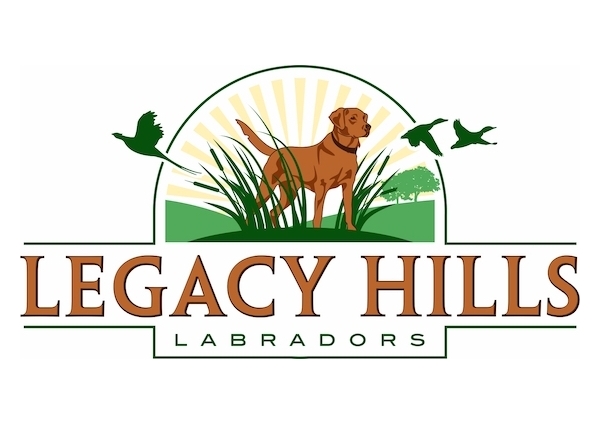 Legacy Hills Labradors is a family owned breeder of beautiful Fox Red Labrador puppies. All of their dogs are thoughtfully selected based on proven genetics, temperament, appearance and of course with hunting and family in mind.
The gun dog breeder logo and website design professionals at 3plains were able to produce an iconic fox red Labrador retriever design as well as a new website for our client in as little as 36 days.
Company: Legacy Hills Labradors
Location: Monticello, Minnesota
Category: Gun Dog Breeder
Services: Custom Logo Design, Website Design

Back to Projects