Pheasant Logo Design | Pheasant Hunting Logos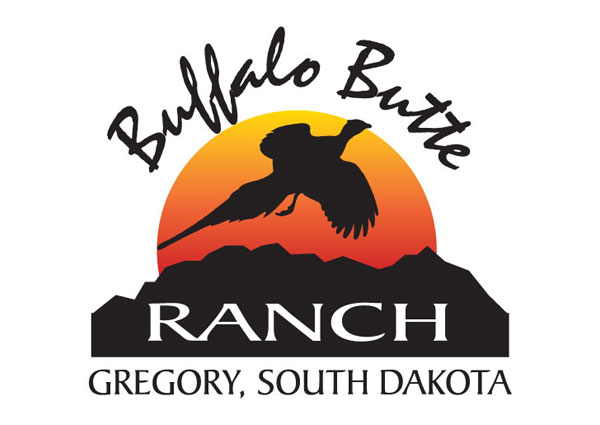 Buffalo Butte Ranch is one of the first logos commissioned by 3plains, and came together through collaboration and combining the very best elements of some very different concepts. Great typography paired with the Rooster silhouette is iconic, elegant, and memorable. All things a great logo should be.

Company: Buffalo Butte Ranch
Client: Marshall & Colleen Springer
Location: Gregory, South Dakota
Species: Pheasant, Turkey, Prairie Dogs, Walleye Fishing
Type: Hunting Logo Design
Other Services: Web Design, Logo Design, Postcard Design, Trade Show Booth Design, Brochures, Virtual Tours/Panoramic Photos, Photography, Marketing, SEO, Analytics, Email, Hosting
Description: A 6,000 acre privately owned and operated farm which has been in their family for five generations.
Back to Projects