Swamp Donkey Properties Custom Logo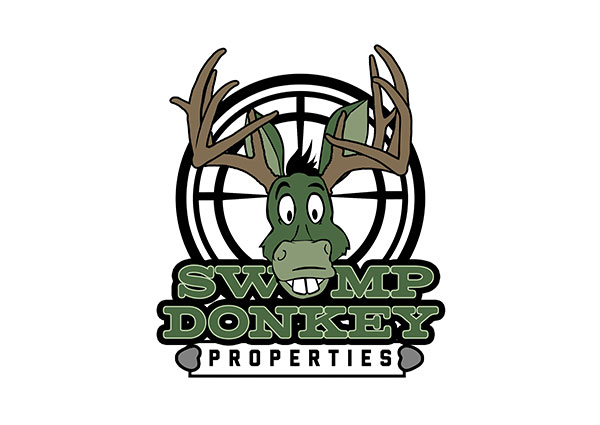 James at Swamp Donkey Properties wanted something a little funny for the name and the logo. The thought was to go green for donkey head, 2 white buck teeth and a large set of deer antlers attached to his head. After a couple concepts, we had it pinned down to what he wanted - unique and custom.

Company: Swamp Donkey Properties
Location: Louisiana
Category: Outdoors, Real Estate
Services: Logo Design
Description: Recreational business for hunting purposes.

Back to Projects