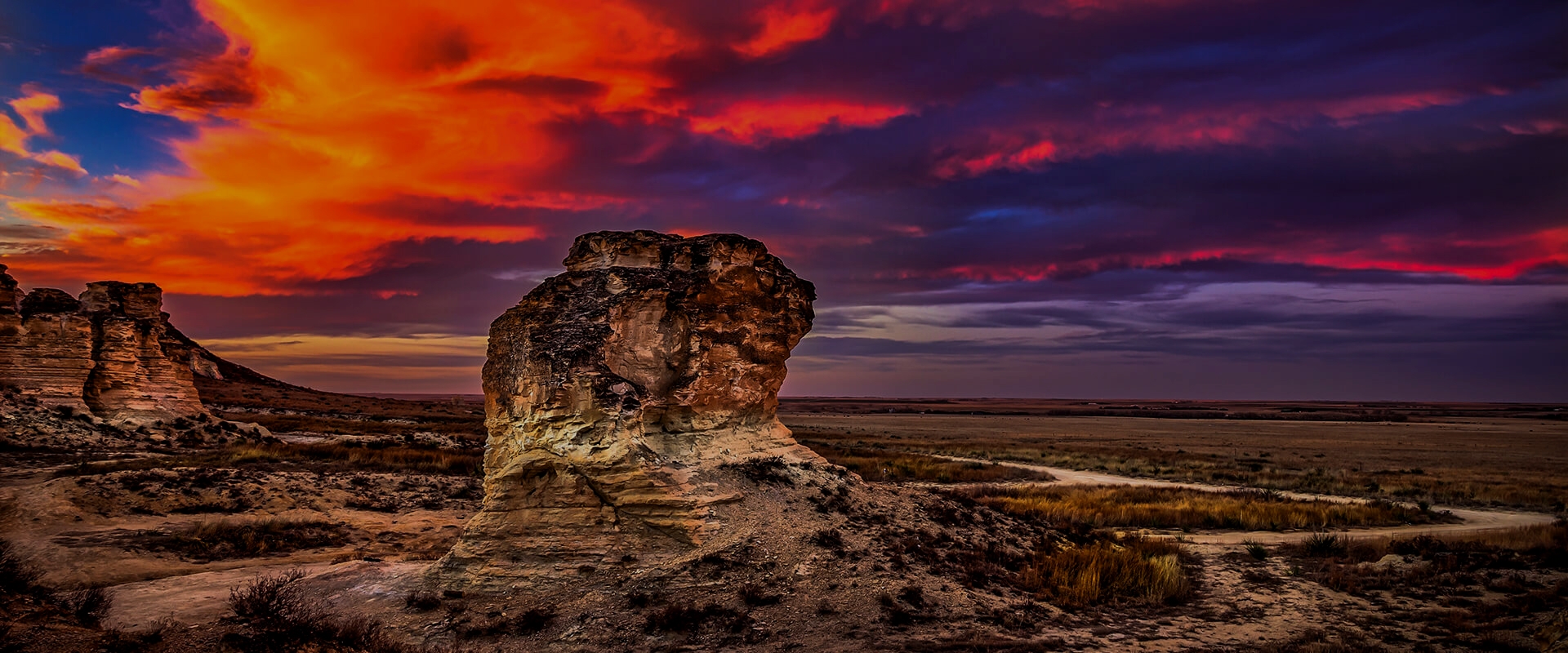 Your Results-Driven
Outdoor
Marketing & Design Group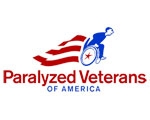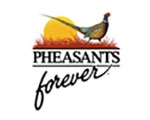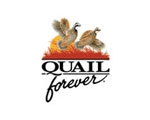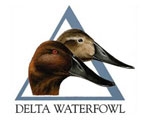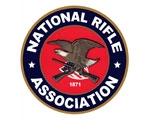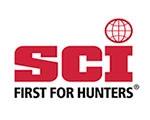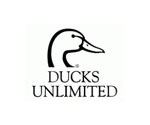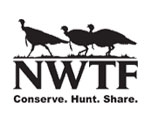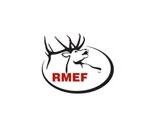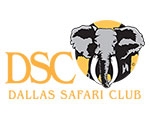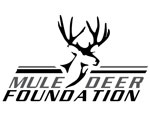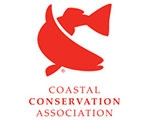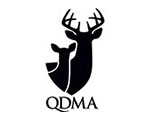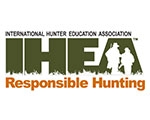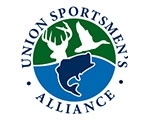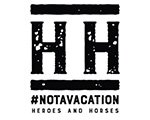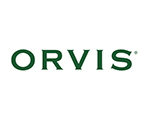 Meet An Outdoors Marketing Agency That Produces Results
View Our Work
Why 3plains?
3plains is a collaborative group of individuals within the outdoors industry, dedicated to those clientele that wish to take their outdoor marketing and design to the next level. We make it easy for our clients to achieve growth within the hunting and fishing segments, mastering our ability to develop marketing plans that capture your clientele's attention, withdraw a positive and joyful experience, and compel those clients to connect with your business. Our number one goal is to drive more clients to your door, presenting you with the opportunity to succeed.
Meet Our Team
Contact us now!
3plains Client Testimonials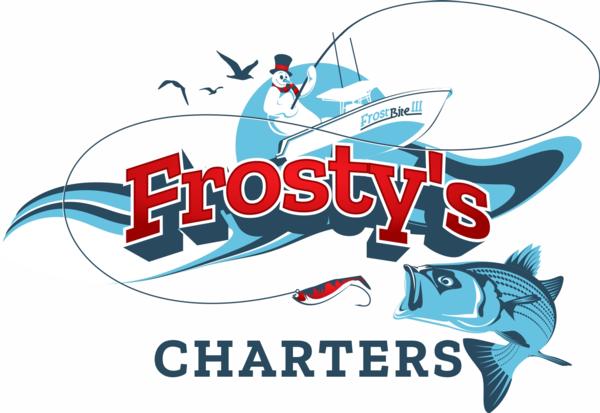 Frosty's Charters
Fall 2018 - Absolutely fantastic service! I had 3plains create a logo for one of my vendors as a gift for his fishing charter hobby and it turned out better than I expected. The team was very responsive and the price was very competitive with other bids I received. I recommend them highly!
Ray Minarcik
Frosty's Charters
Services: Custom Logo Design
View All Testimonials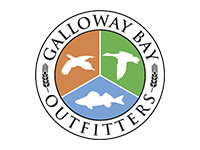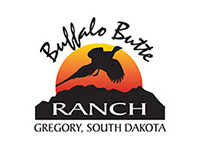 Row Break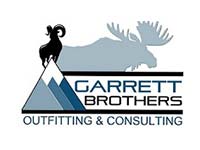 Row Break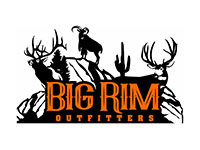 Row Break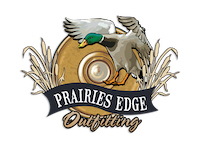 Row Break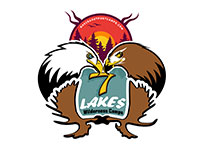 Row Break
Row Break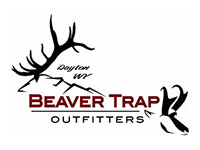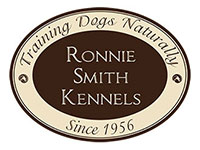 Row Break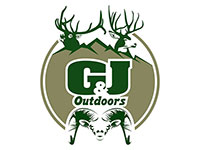 Row Break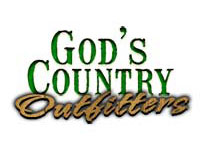 Row Break
Row Break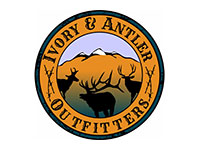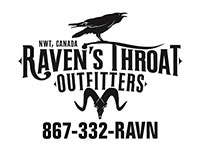 Row Break
Row Break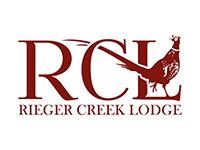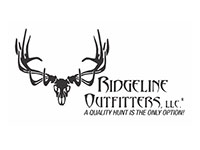 Row Break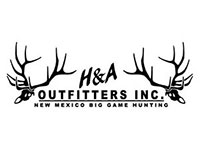 Row Break
Row Break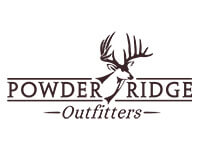 Row Break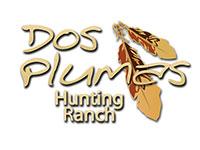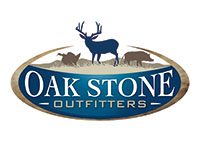 Row Break
Row Break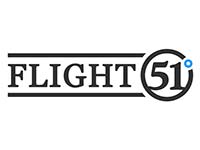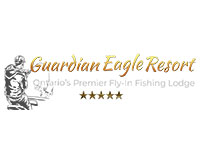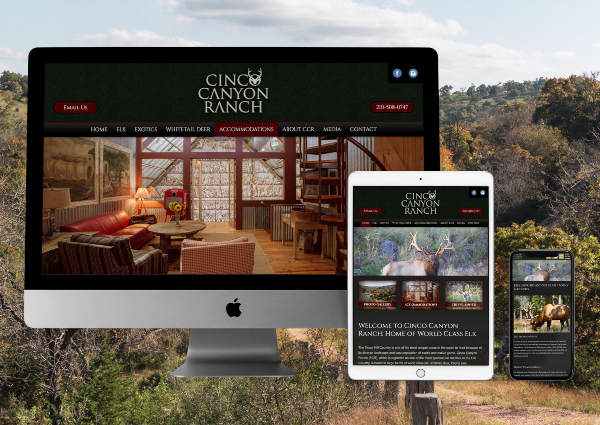 Cinco Canyon Ranch is the perfect example of how investing in high quality visuals can make or break a website. Stunning photography and quality content are critical in creating a "Wow" factor that not only draws visitors through a website, but also keeps them on the site longer. With Google's increasing emphasis on original, authentic images in search results and the emergence of Google Vision AI, unique photography and the optimization of images within a web page have significantly increased in importance for SEO purposes.
Colleen at Cinco Canyon Ranch understands the value that comes with making a positive first impression on prospective customers. The Cinco Canyon Ranch website is a testament to what can be accomplished when the 3plains team has a partner who understands the importance of producing high quality images and content when developing a new website.
Client: Cinco Canyon Ranch
Location: Fredericksburg, Texas
Category: Hunting
Services: Web Design
Website: www.cincocanyonranch.com/
View More Projects
Marketing Articles by 3plains
Does Email Marketing Work For Small Businesses?
06/26/20
Email marketing is one of the most effective sales and communication tools for small businesses. From hunting and fishing lodges to dog breeders, sending an e-newsletter is a cost-effective way to communicate with current customers and qualified prospects.
Domain Registry and Domain Listing Scams
05/01/20
I have written in the past on postal mail domain name scams and postal mail website backup scams. We get clients asking us if these scam letters are legitimate at least a handful of times a month. My answer is usually the same to customers. What is the name of the company that sent the letter?
Video Production / Outfitter Promo
We storyboarded, filmed and coordinated the production of Buffalo Butte Ranch in Gregory South Dakota. View the video below or read more here.