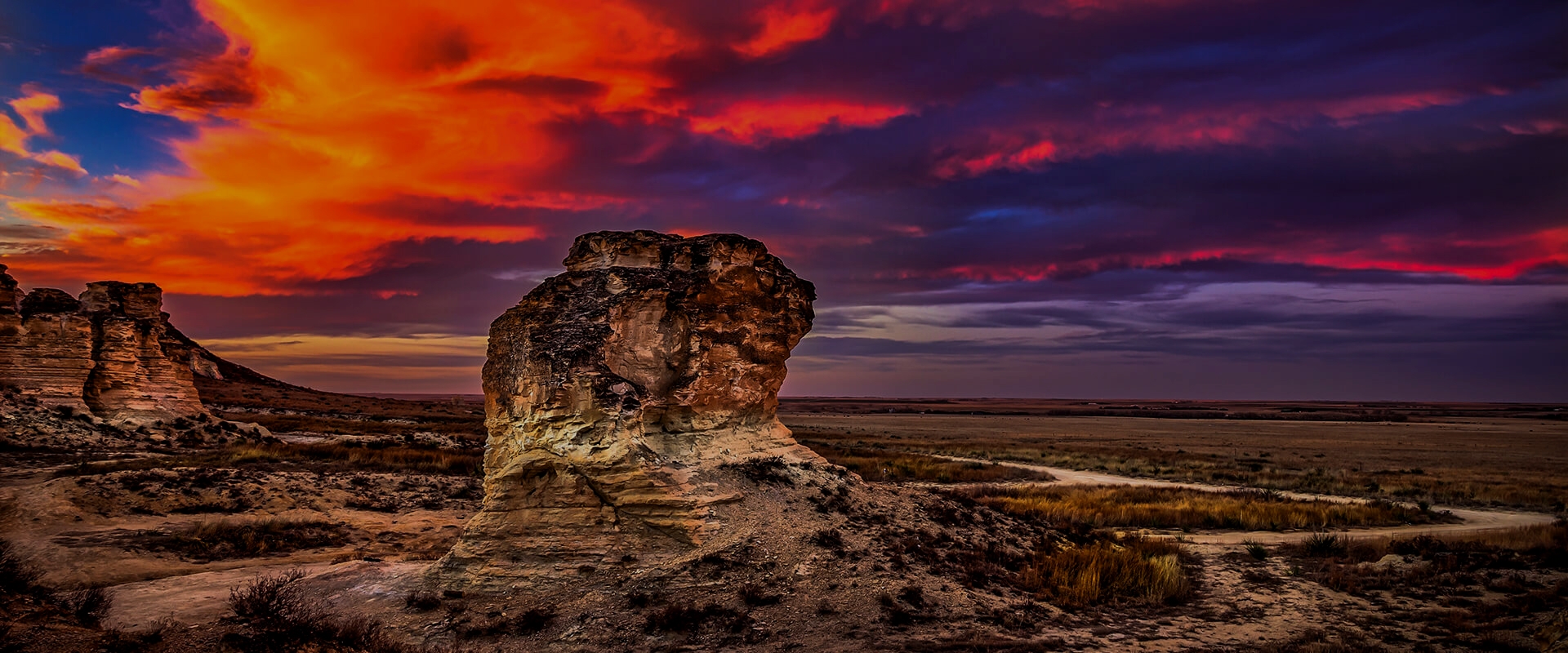 Your Results-Driven
Outdoor
Marketing & Design Group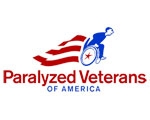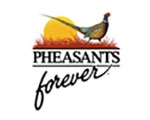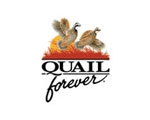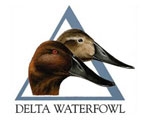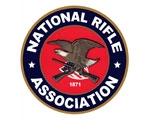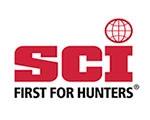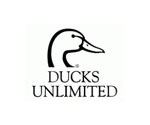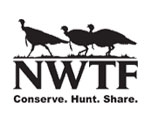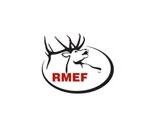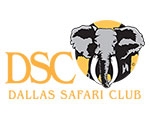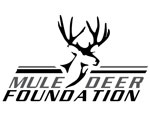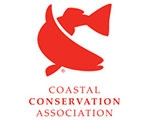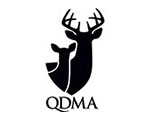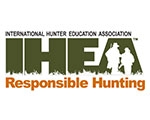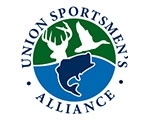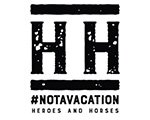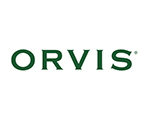 Meet An Outdoors Marketing Agency That Produces Results
View Our Work
Why 3plains?
3plains is a collaborative group of individuals within the outdoors industry, dedicated to those clientele that wish to take their outdoor marketing and design to the next level. We make it easy for our clients to achieve growth within the hunting and fishing segments, mastering our ability to develop marketing plans that capture your clientele's attention, withdraw a positive and joyful experience, and compel those clients to connect with your business. Our number one goal is to drive more clients to your door, presenting you with the opportunity to succeed.
Meet Our Team
Contact us now!
3plains Client Testimonials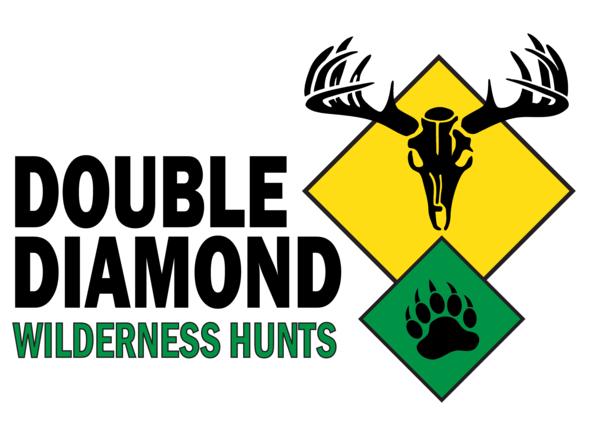 Double Diamond Wilderness Hunts
August 2018 Project - Thank you 3plains! Very professional and easy to deal with. Fantastic understanding of my needs and wants. Highly recommend!
Jeremy Hatala
Double Diamond Wilderness Hunts
Services: Responsive Website Redesign
View All Testimonials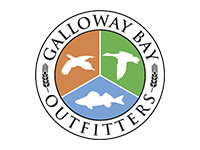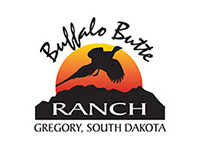 Row Break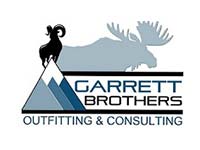 Row Break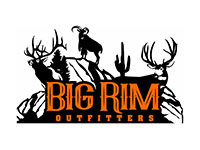 Row Break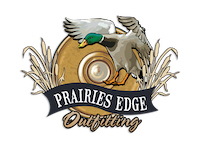 Row Break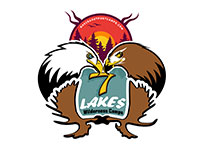 Row Break
Row Break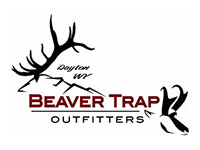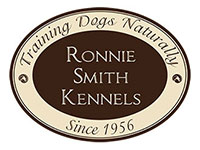 Row Break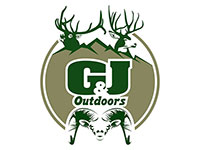 Row Break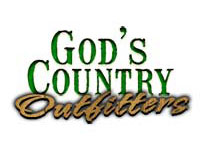 Row Break
Row Break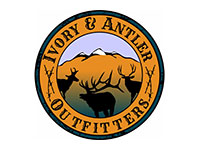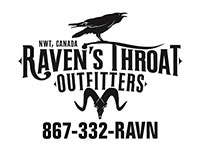 Row Break
Row Break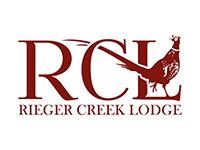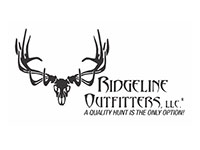 Row Break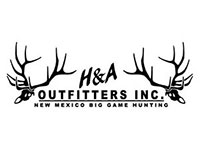 Row Break
Row Break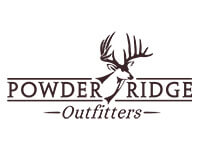 Row Break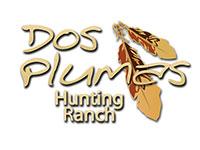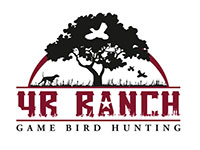 Row Break
Row Break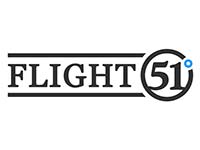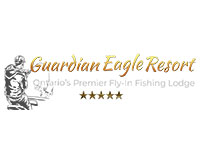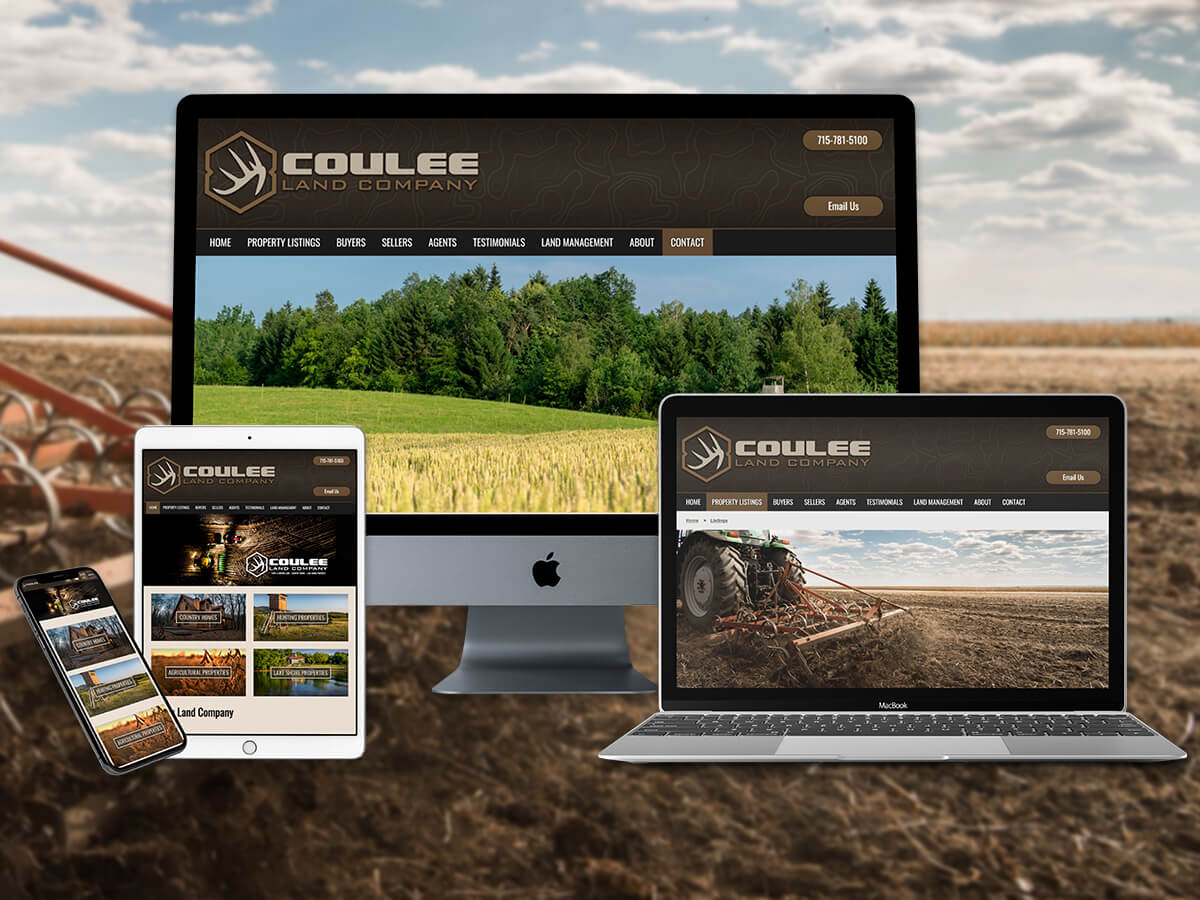 Owner Mike Law came to us because he was frustrated with the standard MLS real estate and land management solutions used by many companies. He needed a custom solution he could manage easily and use to sell both land and real estate properties, while also showcasing the land management side of his business. Instead of relying on various types of MLS feeds, he wanted to manage everything himself, while still allowing customers to contact him directly for any specific land or property he sells.
The result is a custom land management website that helps Mike feature his properties with a clean, functional design that's mobile-friendly and easy to manage. His business continues to grow as we expand our land management platform to give him the tools he needs for success.
Client: Coulee Land Company
Client Location: Wisconsin
Category: Real Estate
Services: Website Design, Custom Logo Design, Marketing
Description: Specializes in the sale of hunting recreational land and farm land properties in Western Wisconsin.
Website: www.couleelandcompany.com
View More Projects
Marketing Articles by 3plains
Recent Land Real Estate Website Launches
03/24/22
As a website company building residential real estate websites and working in the hunting, outdoors and fishing space, we are able to understand and help market your name, brand, brokerage company or numerous websites you may have.
Does Text or SMS Marketing Really Work
09/10/21
Almost everyone has a mobile phone and keeps it within arm's reach throughout the day. 90% of all texts are also read within the first 5 minutes, making text marketing a powerful tool to reach your audience. SMS marketing is also permission-based. You're only communicating to a highly targeted group of people who really care about your business and what it has to say.
Video Production / Outfitter Promo
We storyboarded, filmed and coordinated the production of Buffalo Butte Ranch in Gregory South Dakota. View the video below or read more here.