Ben Holbrook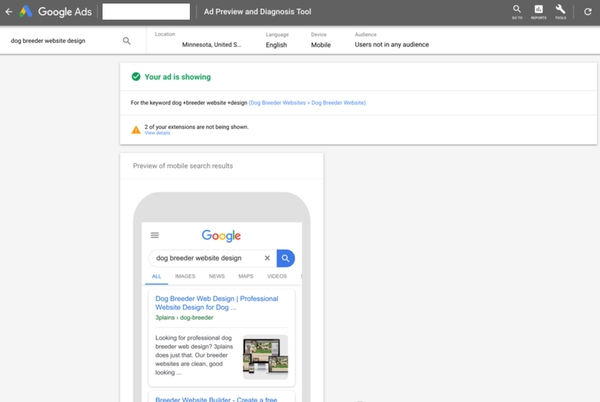 Why You Shouldn't Do Searches For Your Google Ads or Search Your Own Keywords
April 29, 2019 by Ben Holbrook
This may seem obvious but if you search for your ads, STOP DOING IT & do not click on them. You are depleting your ad budget and hurting your quality score, which will increase your cost per click. When you click on your own ad, without spending a significant amount of time on your website or close the window, it hurts the quality score of your Google Ads account and the Ad Rank for your ads.
Read More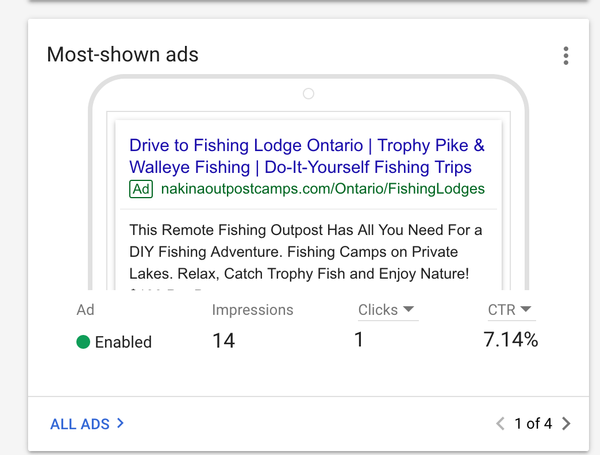 Why am I not seeing my search ads in Google?
April 24, 2019 by Ben Holbrook
The great thing about Google Ads is the ability to quickly get your products seen on the first page of Google. A Google Ads account can be set up in one day and your product ads can be showing on the top of the front page in search the next day, or even that afternoon.
Read More