Account Management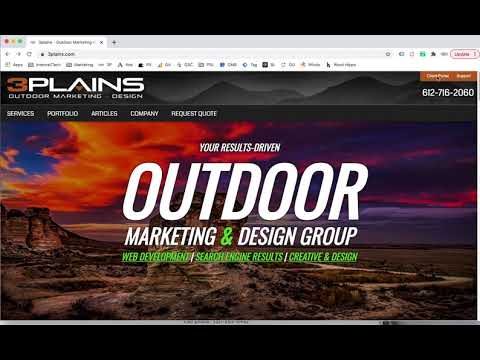 How to add a ticket to the 3plains portal to ask questions to the 3plains staff.
Active customers maintain a recurring subscription with 3plains through maintaining a website or online marketing with us. A customer becomes inactive after we finish and approve one time projects such as print design projects or a logo design.
Websites are typically suspended for one of three reasons: payment, security or legal reasons.
Cancellation policy and how to cancel services with 3plains.
Logging into the 3plains Portal for the first time.
View information about the 3plains Portal and a complete overview.
How to share files with 3plains team. We utilize a few different methods depending on your preference.