Custom Hunting and Fishing Logos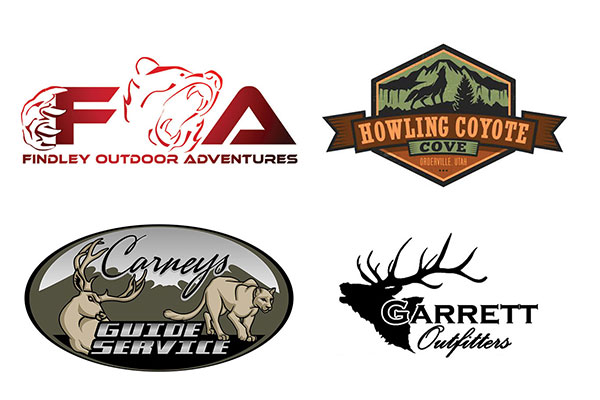 Wow what a spring full of custom logo designs and work for existing clients. While things have been busy, it has been a long time since we showcased some of the work.
Here are 13 of some of the latest custom logos. Check them out...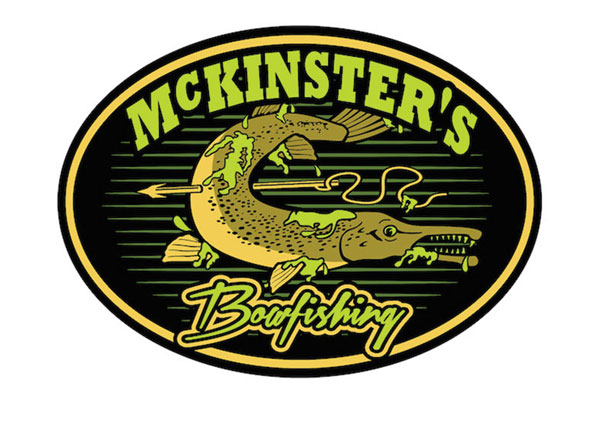 McKinster's Bowfishing - Bow-fishing has been HOT! With the aggressive look and feel, along with their bright colors, we now see why these guys are extreme!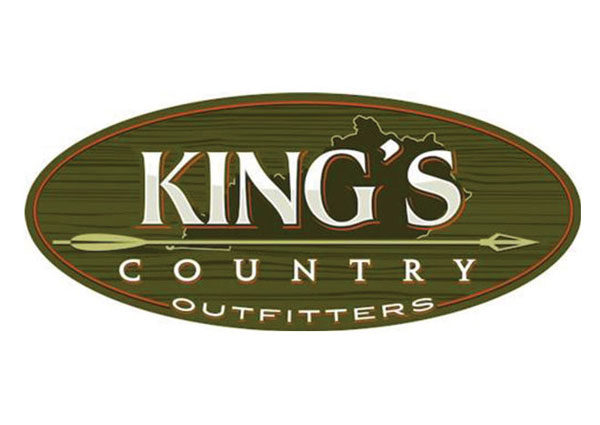 King's Country Outfitters - Clean, simple and very impressionable. This is what the clients at Kings Country were after for their new outfitting business in Kentucky. We really love how simple yet complex this logo is.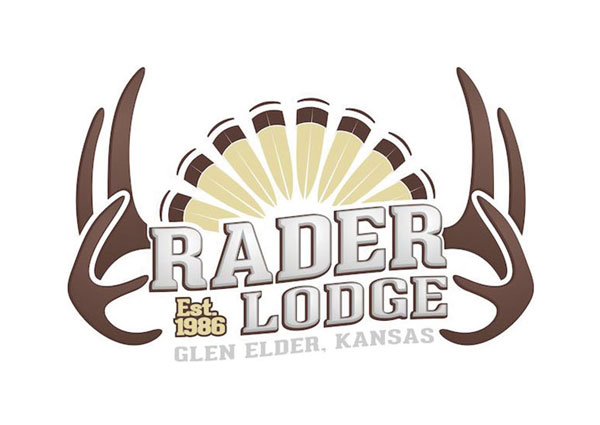 Rader Lodge - One of our favorite and longtime clients Rader Lodge was in DIRE need of a makover. Not only was his website outdated, we needed to get him up to date on his logo. He was in need of a new brand and logo to help brand his business. Here is what we came up with.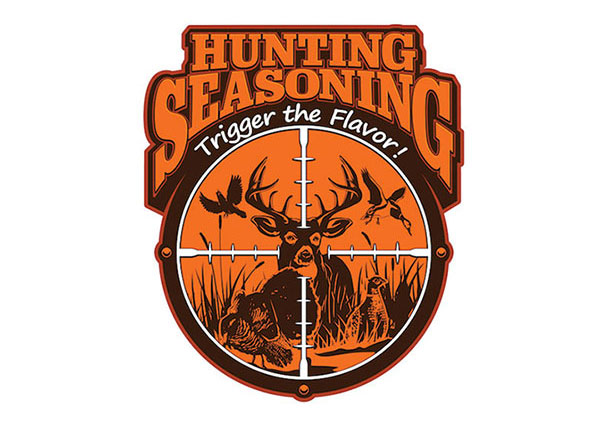 Hunting Seasoning - A new seasoning is out on the market that will be for wild game cooking and the customer needed a logo for the packaging and brand. This new logo needed to have the following colored items/images/animals in the logo: Whitetail Deer - And or Elk as the centerpiece, Turkey off to one side, Flushing or sitting pheasant to the other side and a mallard duck hovering over either side.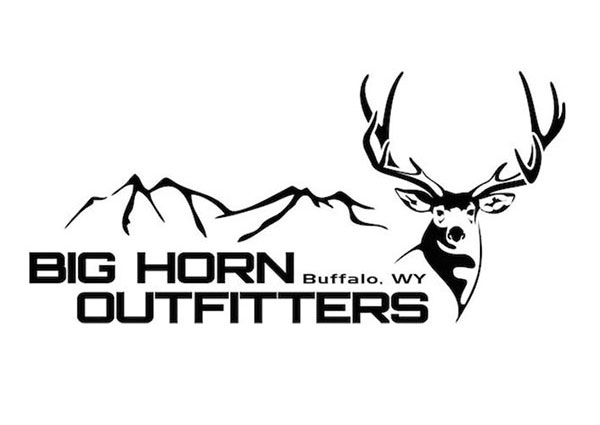 Big Horn Outfitters - Time to time our logos get copied, but most of the time unknown by the owners. So watch your logo designs so they do not get copied. Big Horn was using a copied logo. So to help fix the unfortunate situation, we worked with them to get them a new logo with the same look and feel that he had before but with a new mule deer that was original. This Muley was taken from one he shot and it turned out awesome.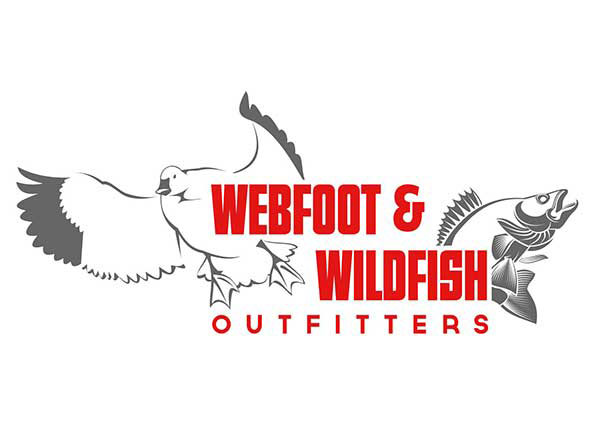 Webfoot & Wildfish Outfitters - Here is a great example of how we can blend the both together. A real simple yet colorful logo design that is sure to make a statement for these clients.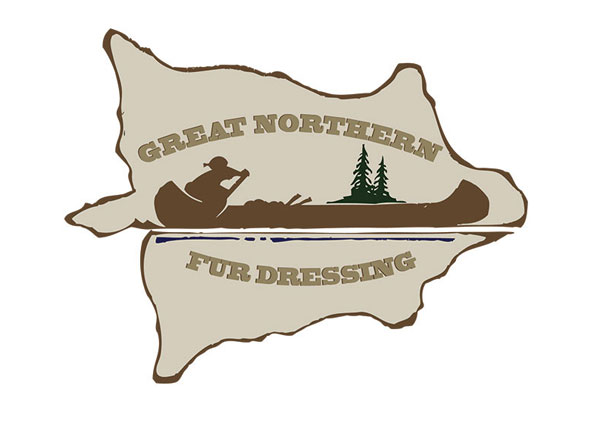 Great Northern Fur Dressing - Custom logo design for a taxidermist.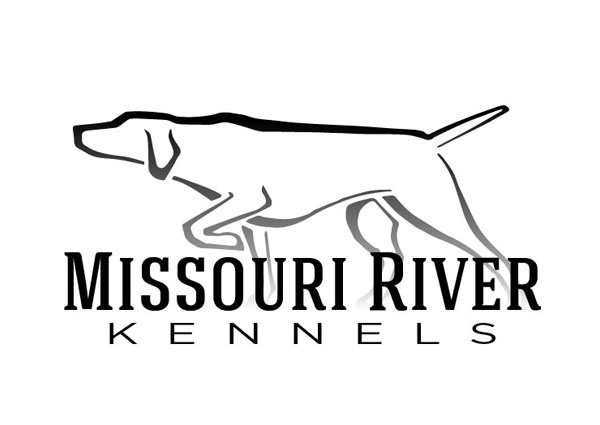 Missouri River Kennels - The gang at Missouri River Kennels was in need of a new look, feel and face of the company. Sticking with a clean and stylized look, we are proud to show off the new brand of the kennel. It's sharp and very recognizable. We feel it is a hit and hope you do too!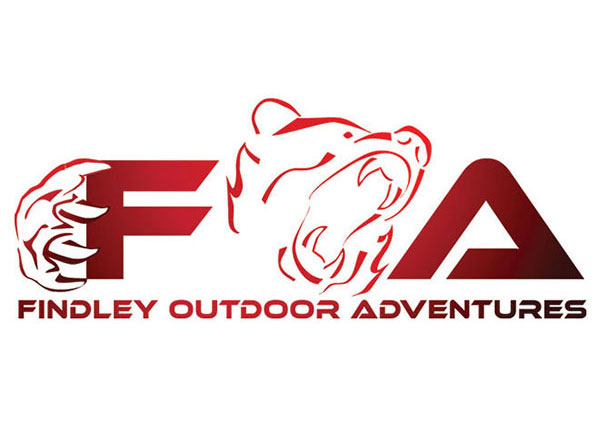 Findley Outdoor Adventures - They first did a sabertooh logo you can already find in our custom logo design portfolio, but they were back for another revision. This time they wanted something with more edge, but in two color format. Looking great!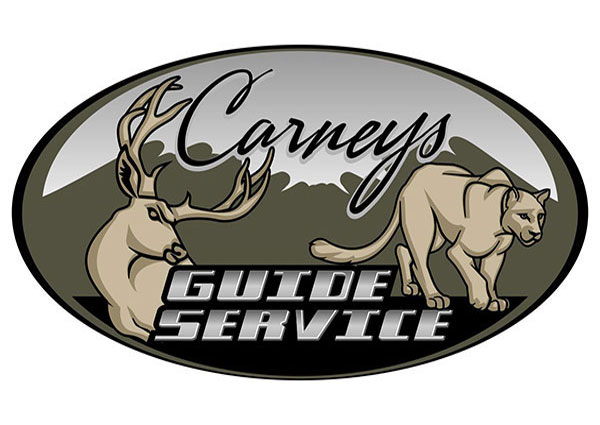 Carney Hunts - Colorado hunting outfitters have been rolling in the door, here is another website done for Carney Hunts in Colorado. We re-designed their website to a professional look to help showcase their trophy hunts. Look for more details coming soon.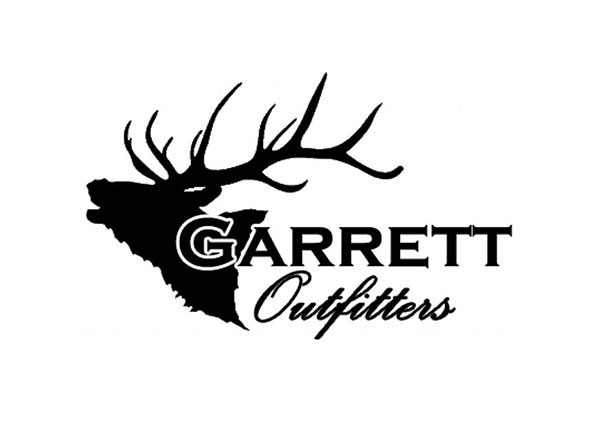 Garrett Outfitters - As a young and upcoming outfitter, the guys at Garrett wanted to utilize the Semi-Custom logo design from 3plains to see if they have a viable outfitting business. This was a great way to test the waters in what logo they think works best.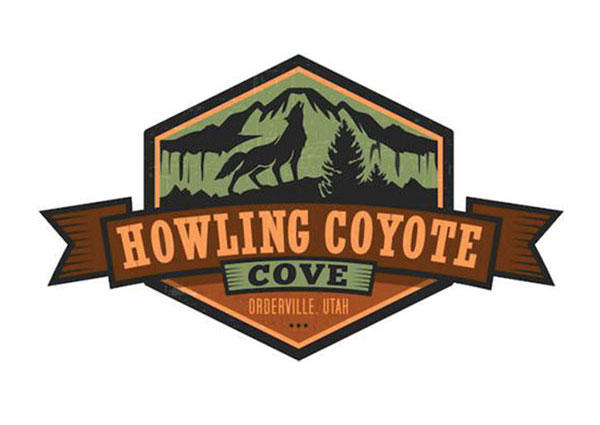 Howling Coyote Cove - One of my new favorite logos done here at 3plains. This hunting logo has a vintage feel and look. Brings me back to some Utah adventures in the wilderness. This custom logo design is a perfect example of how colors can be added in a very subtle way to enhance a logo design.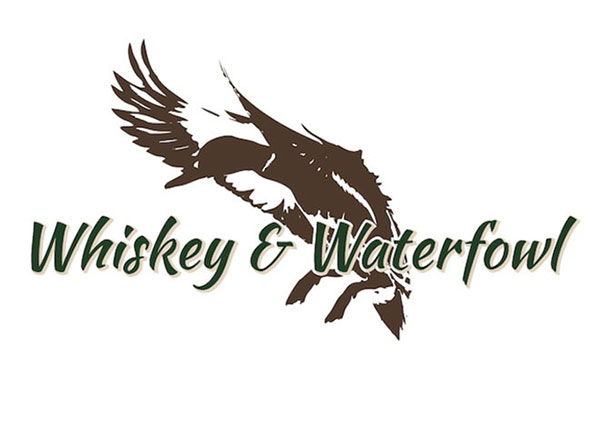 Whiskey & Waterfowl - This group logo was built for a group of guys that annually get together to hunt some ducks. They utilized our 3plains logo package to get an inexpensive but professional logo for their shirts, hats and decals on their trucks.
Posted in: Logo Design, Branding